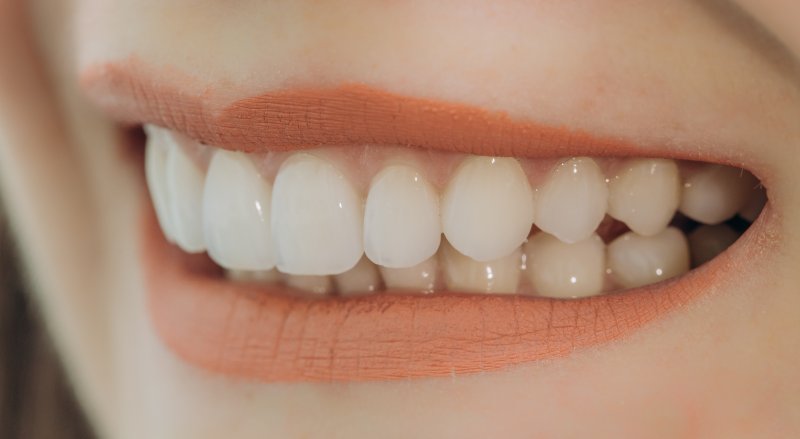 Is it about time that you get a smile makeover? There are all sorts of different cosmetic dental treatments out there to help you get the beautiful pearly whites that you've always dreamed of. Veneers are a very popular option because of their many benefits, but you want to be well informed before you commit to the treatment. Continue reading to learn some facts about veneers in Sparta that you should be aware of.
Veneers Cover Numerous Imperfections
Veneers can be sized and shaped in any way, so there are numerous imperfections that can be covered up with them. They include gaps, chips, cracks, discoloration, permanent stains, teeth that are misshapen or uneven, and teeth that are slightly crooked. They can also help if you have tooth sensitivity.
Veneers Are Long-Lasting
Veneers should last anywhere from 15 to 20 years after you've had them placed if you care for them correctly. With regular visits to the dentist and excellent oral hygiene, you should be able to keep them for well over a decade before you need to have them replaced. They are very strong and difficult to chip or crack.
You Don't Need a Veneer on Each Tooth
If you have one tooth that has permanent staining or chip, that doesn't mean that you need to get veneers on all of your teeth to solve the issue. You can get a veneer on one tooth, a few teeth, or transform your entire smile. You can work with your dentist to come up with a plan that best meets your needs.
Veneers Are Permanent
Before you commit to this cosmetic procedure, you should know that they are not reversible. This is because your dentist needs to remove a small amount of your protective enamel in order to have your veneers placed. You can't just have them removed and go back to the way your teeth were before. They can help you to reach your smile goals, but remember that there is no turning back!
You Can Get Veneers in as Little as Two Appointments
After you and your dentist decide that veneers are right for you, a thin layer of your enamel will be removed, and an impression will be taken of your teeth. Next, they will be covered with temporary veneers to keep them safe and comfortable until your next visit. In just a few weeks, you will have another appointment where your temporary veneers are replaced with permanent ones. Then you can show them off to the world!
Veneers are an excellent option for fixing smile imperfections. Talk to your dentist to determine whether or not they are the best option for you.
About the Author
Dr. Zelia Cannon is an experienced dentist who has been working in the field for over three decades. She earned her dental doctorate from the New York University College of Dentistry and regularly pursues continuing education in order to keep her knowledge and skills sharp. Currently, she is a proud member of the American Academy of Esthetic Dentistry. For more information on veneers or to schedule an appointment at her office in Sparta, visit her website or call (973) 729-9044.