What Makes Our Sparta, NJ Dental Office Special?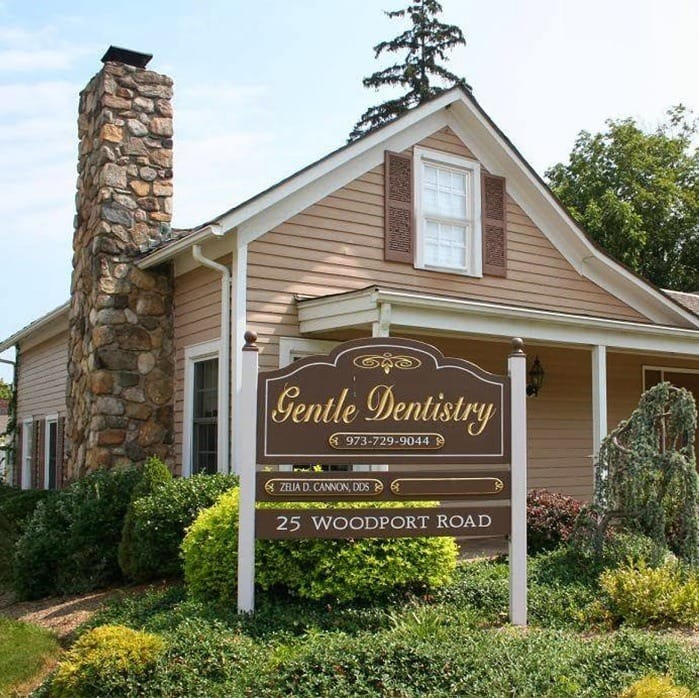 Comfortable, Spa-Like Environment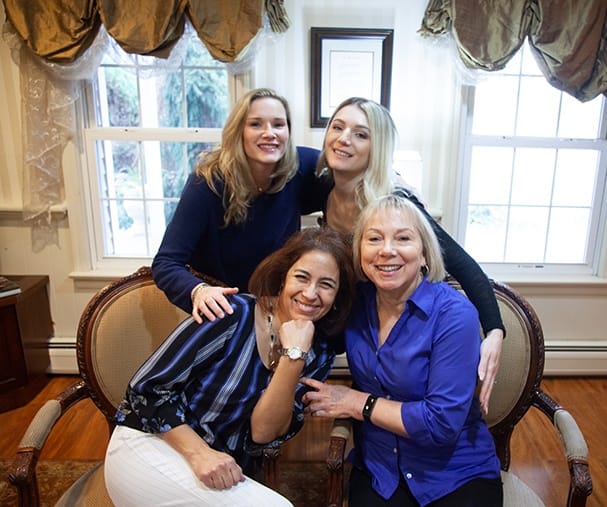 Visiting the dentist's office doesn't have to be a daunting task. Here at Gentle Dentistry Sparta, we want you to enjoy each and every visit you make to our dental office. That is why we focus on your comfort each and every time you are here. With relaxing amenities such as our OraSpa™ therapeutic dental treatments, even your dental cleanings will feel like you have just visited the spa for a day!
High-Quality Dental Care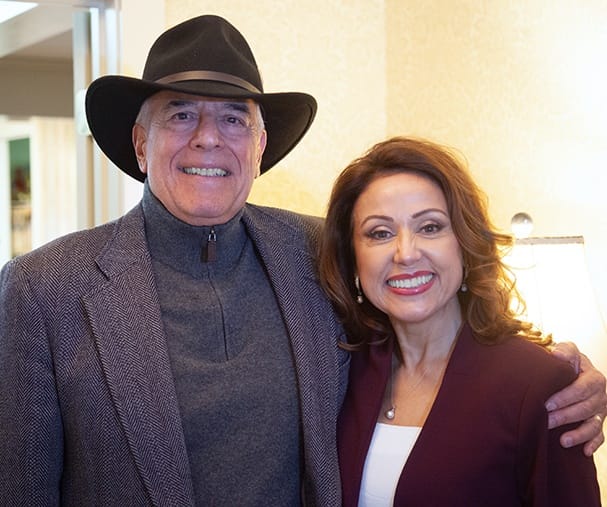 Dr. Zelia Cannon and our team of dental professionals are proud of the outstanding work we do and strive to exceed the expectations of every patient we treat. With years of experience and advanced training, we offer solutions that are durable, beautiful, and long-lasting, providing results that make you feel confident and happy. With us, your smile can become an important asset, instead of an obstacle, and help you achieve your goals.
Caring & Friendly Dental Team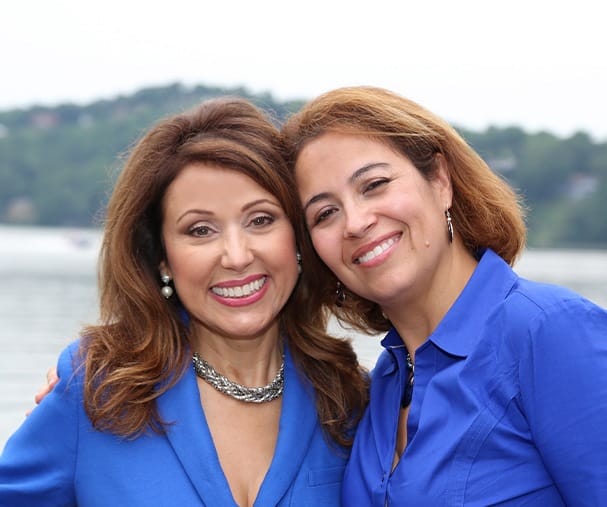 As our name suggests, our team is gentle and genuinely cares about your overall well-being in addition to your oral health. From your first phone call to final checkout at your appointment, we want to ensure that your experience with us is positive, even pleasant! In every way, our friendly team makes dental work more comfortable, effective, and efficient and create an atmosphere where you can feel as if you're visiting old friends who just happen to also help you with your teeth.