Select below to learn more about Dr. Cannon and our team
Meet Dr. Cannon
Meet Your Dental Team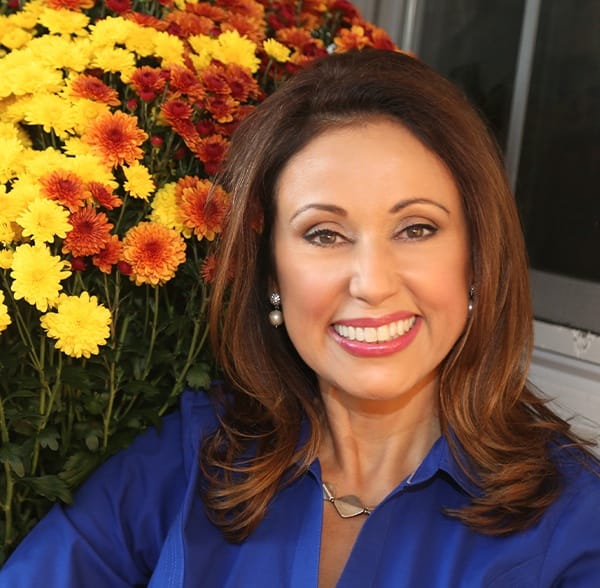 Sparta's Family & Cosmetic Dentist
Meet
Dr. Cannon
With over 30 years of experience and a wealth of advanced training at the most prestigious dental organizations, Dr. Cannon clearly knows how to help smiles shine with health, confidence, and vitality. She greatly enjoys getting to know each patient and developing a relationship with them over time – in fact, many of them have become her close friends! From your very first appointment, her love for dentistry and drive to exceed expectations at every stage of treatment will be crystal-clear.
Meet Dr. Cannon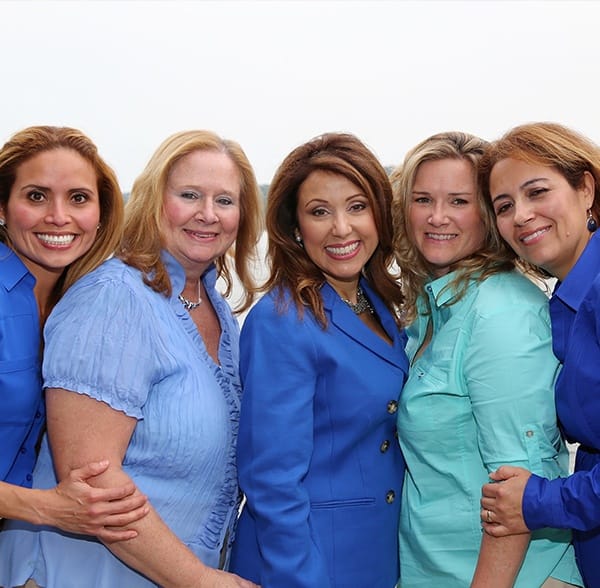 110% Committed to Your Smile
Meet Your
Dental Team
Visiting the dentist's office shouldn't have to be stressful! At Gentle Dentistry Sparta, we go above and beyond to create a welcoming, relaxing environment in a boutique-style setting where your needs will always come first – guaranteed. Our talented team members will be nearby every step of the way to address any concerns, answer questions, and guide you smoothly through your smile transformation. In fact, our patients often say that they never knew oral healthcare could be so pleasant!
Meet Your Dental Team
Dental Insurance & Financing
Great Dentistry
That is Affordable
When it's time to pay for your treatment, let our team guide you through this process seamlessly! We maximize dental insurance benefits, offer low-interest financing, and even have an in-house membership plan that offers valuable discounts to patients without current coverage.

Our Dental Patients Us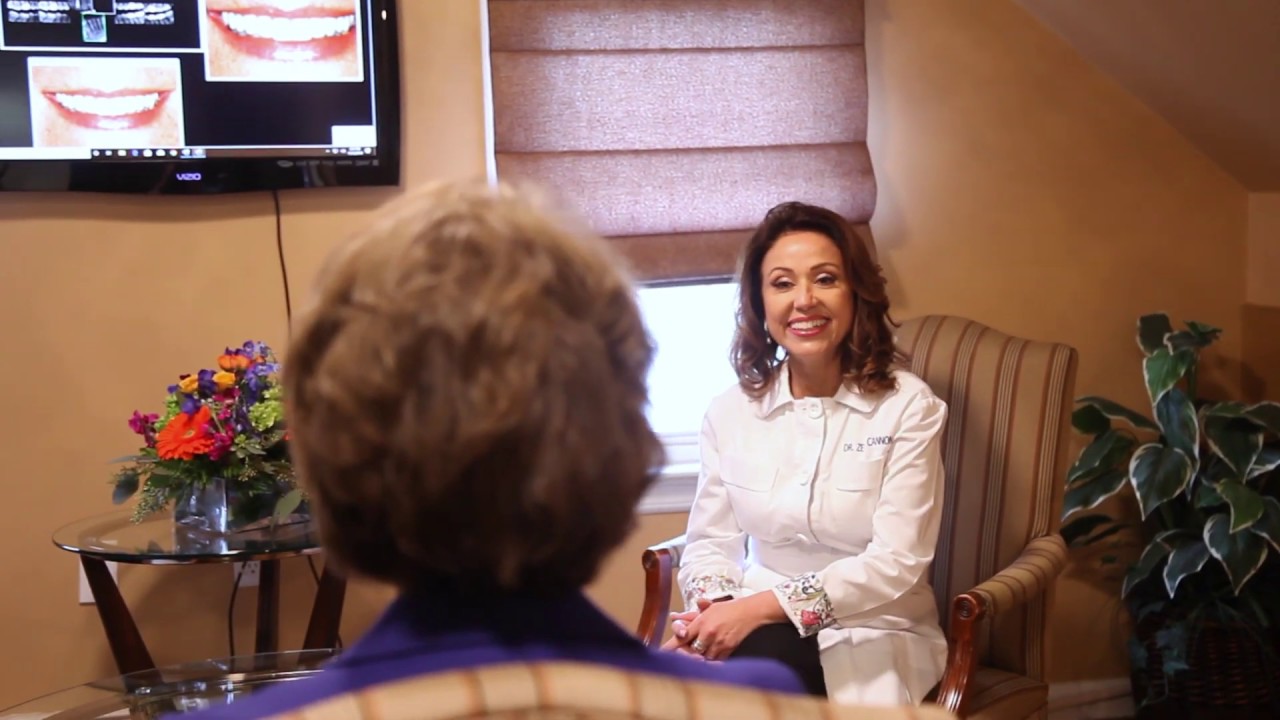 Watch more testimonials

"Gentle Dentistry lives up to their name. Always friendly and professional. I had not been there over 10 years ago and recently went back and they remembered me. Even a routine cleaning, which is often a stressful experience, is almost a pleasure if you take advantage of Nadine's acupressure spa treatment. When is a cleaning a pleasure? idk but they come pretty close. I highly recommend Gentle Dentistry."
Joseph I., Andover, NJ

"I've been seeing Dr. Cannon and her team for three years now and they've helped me each time to overcome my debilitating fear of dental work. I trust these ladies and would recommend the most fearful patients to call them. I genuinely love the Gentle Dentistry staff and trust them entirely."
Samantha E., Jefferson, NJ

"Dr. Cannon and Gentle Dentistry took good care of me when I needed a root canal. They were always polite and helpful, answered all my questions and worked around my schedule. Their offices are clean and modern, with a nice waiting room."
Uliana F., Hope, NJ
Frequently Asked Questions
We welcome visitors to Gentle Dentistry Sparta to explore our website, learn about our many services, and get to know our top-rated dentists and team members. Our highest priority is helping you feel comfortable and informed before, during, and after your dental visits. If you have questions, we encourage you to look over a few of the most common ones we've heard below. If you have other concerns or require clarification on a service or financing, please give us a call.
How do I find the best place to get dental work done?
You'll want to keep in mind what types of services you're looking for as not all dental offices will offer the same treatments. It's also key to know when you'll be most able to make it to your dental appointments, so take note of their hours of operation. If you're looking for a nearby dental office that is not only open five days a week (and every third Saturday of the month) but also provides a wide variety of cosmetic procedures under one roof, Gentle Dentistry Sparta may be right for you! Of course, we provide preventive, restorative, emergency, and sleep apnea-related services as well.
What is the best way to find a cosmetic dentist?
Since there is no single designation for dentists to become "cosmetic dentists," you'll need to dig a little deeper to see if they can meet your specific smile goals. For example, start by looking over the cosmetic services they do offer. You may also want to see if they have completed additional dental training, including with institutions like the American Academy of Esthetic Dentistry (like Dr. Cannon has). At our practice, we are a proud Premier Provider of Invisalign, offer virtual smile design, and perform many cosmetic treatments in-house.
How can I make a same-day appointment with a dentist?
The best way to improve your chances of getting a dental appointment scheduled the same day you call is by calling the office directly, rather than emailing them. A team member is more likely to answer the phone and get you the help you need right away, rather than respond to an email. You can also tell our team directly about your concerns, which can be vital if you're having a dental emergency. We work hard to get you seen the same day if you're experiencing dental pain or another urgent concern.
What do you do if you can't afford a dentist?
One of the best ways to reduce your long-term oral healthcare costs is staying on top of preventive care for your smile. That means completing exams and cleanings every six months, both of which work to lower the risk of tooth decay, gum disease, and other problems that require more expensive treatments to resolve. This is why dental insurance is often a great tool to keep out-of-pocket costs low. If you don't have dental insurance or think it's too expensive, our practice's in-house VIP Membership Plan for individuals, couples, and families can help make essential dental care more affordable. We also recommend reviewing our special offers page to save even more on the dentistry you're looking for.