Select below to learn more about Dr. Cannon and our team
Meet Dr. Cannon
Meet Your Dental Team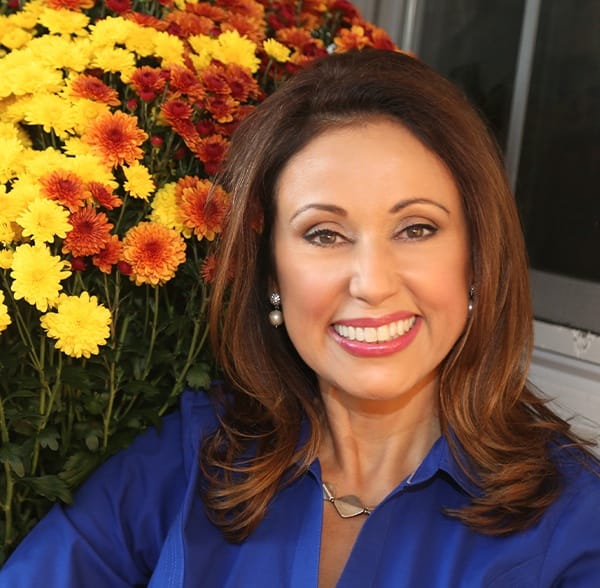 Sparta's Family & Cosmetic Dentist
Meet
Dr. Cannon
With over 30 years of experience and a wealth of advanced training at the most prestigious dental organizations, Dr. Cannon clearly knows how to help smiles shine with health, confidence, and vitality. She greatly enjoys getting to know each patient and developing a relationship with them over time – in fact, many of them have become her close friends! From your very first appointment, her love for dentistry and drive to exceed expectations at every stage of treatment will be crystal-clear.
Meet Dr. Cannon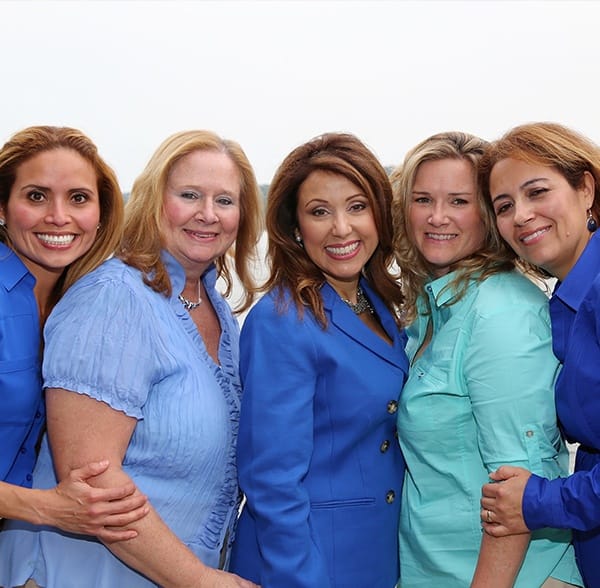 110% Committed to Your Smile
Meet Your
Dental Team
Visiting the dentist's office shouldn't have to be stressful! At Gentle Dentistry, we go above and beyond to create a welcoming, relaxing environment in a boutique-style setting where your needs will always come first – guaranteed. Our talented team members will be nearby every step of the way to address any concerns, answer questions, and guide you smoothly through your smile transformation. In fact, our patients often say that they never knew oral healthcare could be so pleasant!
Meet Your Dental Team
Dental Insurance & Financing
Great Dentistry
That is Affordable
When it's time to pay for your treatment, let our team guide you through this process seamlessly! We maximize dental insurance benefits, offer low-interest financing, and even have an in-house membership plan that offers valuable discounts to patients without current coverage.

Our Dental Patients Us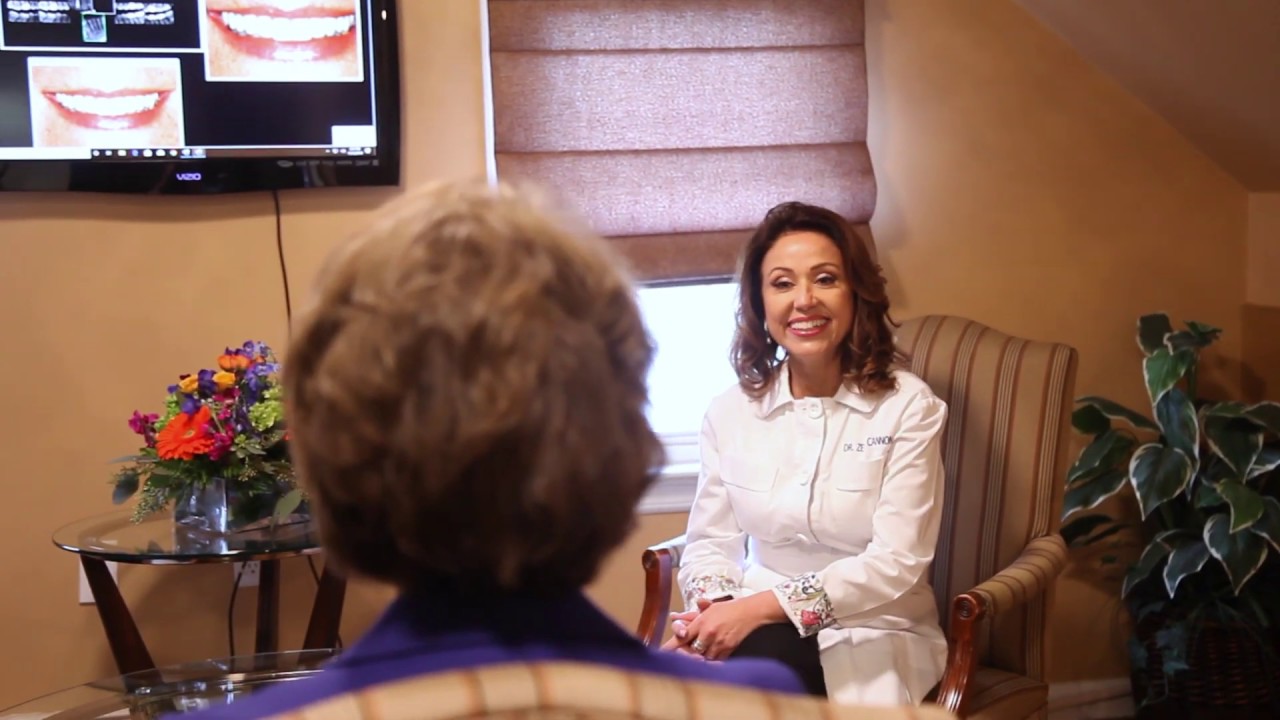 Watch more testimonials

"Gentle Dentistry lives up to their name. Always friendly and professional. I had not been there over 10 years ago and recently went back and they remembered me. Even a routine cleaning, which is often a stressful experience, is almost a pleasure if you take advantage of Nadine's acupressure spa treatment. When is a cleaning a pleasure? idk but they come pretty close. I highly recommend Gentle Dentistry."
Joseph I., Andover, NJ

"I've been seeing Dr. Cannon and her team for three years now and they've helped me each time to overcome my debilitating fear of dental work. I trust these ladies and would recommend the most fearful patients to call them. I genuinely love the Gentle Dentistry staff and trust them entirely."
Samantha E., Jefferson, NJ

"Dr. Cannon and Gentle Dentistry took good care of me when I needed a root canal. They were always polite and helpful, answered all my questions and worked around my schedule. Their offices are clean and modern, with a nice waiting room."
Uliana F., Hope, NJ